Get the Marketing Analytics Software Buyer Guide with all the information you need to pick the right software for your business free of charge.
Get a second custom Marketing Analytics product recommendations report tailored to your requirements. (beta)
AI-driven recommendations based on 470 Marketing Analytics products - refreshed every 24h.
Get the software intelligence pack for free, only on Crozdesk.
Customize Your Pack
What is covered in the report?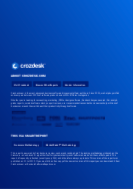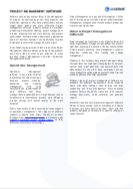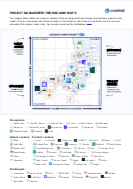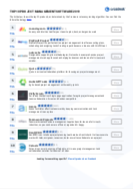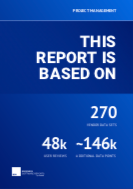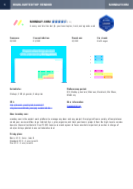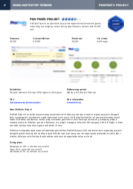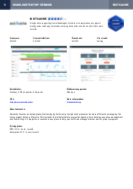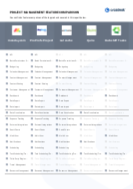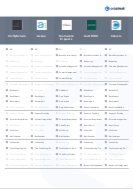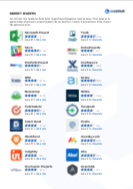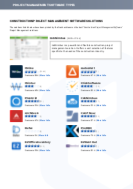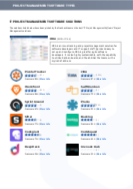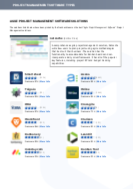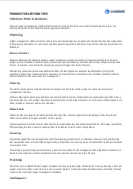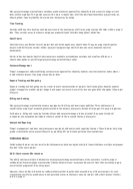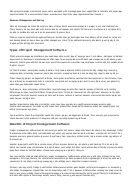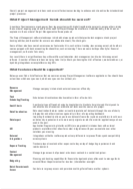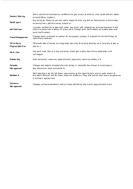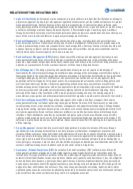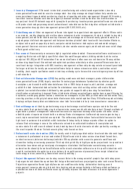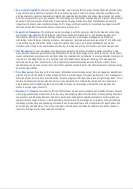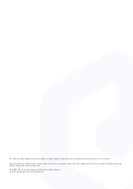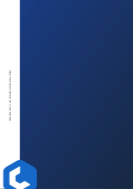 Modern businesses, regardless of their size or industry, are all using marketing analytics software solutions. However, finding the right one that will best suit your individual needs remains a challenge for many.
The success of a product/service is directly linked to the marketing campaign behind it. As such, ensuring you are operating off of accurate, actionable marketing analytics data is imperative to enable informed decision-making to provide an enhanced return on investment.
This guide will aid you in understanding the vendor landscape of marketing analytics software solutions, the common features these tools often offer, as well as how to choose which features will be beneficial for your business. We have done the research, so you can make better decisions when it comes to your software choices.
In the Marketing Analytics software buyer guide you'll find:
A detailed introduction and overview of the market.
The Crozdesk Market Radar™ with an overview of the vendor landscape and positioning of the most important Marketing Analytics vendors on the market.
A list of the Top 10 Marketing Analytics software products based on a wide range of user reviews and other data, as well as an in-depth look at the top 3 solutions.
A software guide detailing the different types of Marketing Analytics products available and what to pay attention to when choosing a solution for your business.
An overview of related software types to consider.