Get the Customer Engagement Software Buyer Guide with all the information you need to pick the right software for your business free of charge.
Get a second custom Customer Engagement product recommendations report tailored to your requirements. (beta)
AI-driven recommendations based on 445 Customer Engagement products - refreshed every 24h.
Get the software intelligence pack for free, only on Crozdesk.
Customize Your Pack
What is covered in the report?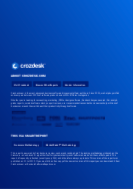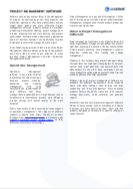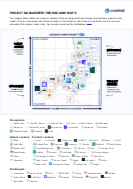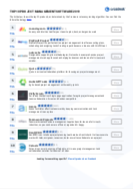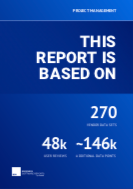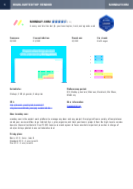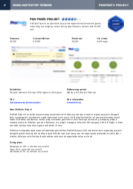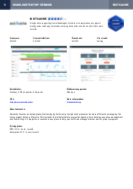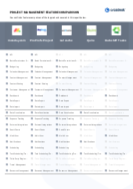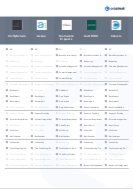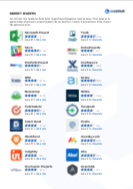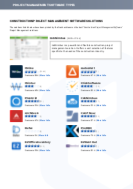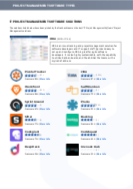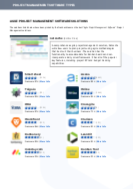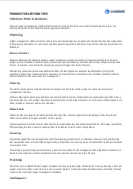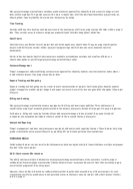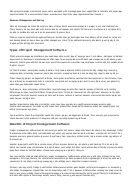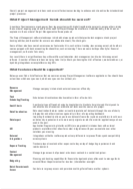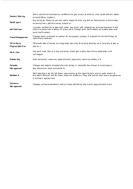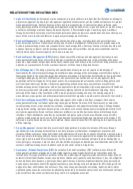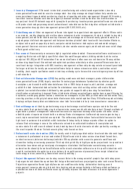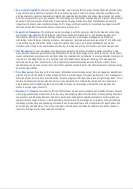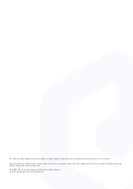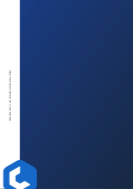 When aiming to build strong relationships, it is essential for businesses to engage customers on multiple communication channels to maintain a constant flow of communication. This enables businesses to personalize their marketing communications, which inherently improves the overall customer service quality.
Customer engagement software solutions streamline this process through providing tools for email marketing, content marketing, social media monitoring, customer data collection, and analysis.
In this free customer engagement software buyer's guide, we'll take a data-driven look at the market's vendor landscape and the most popular products. You will learn about the types of solutions available, how to choose between them, and the benefits of each type.
We've done the research. You can focus on your customers.
In the Customer Engagement software buyer guide you'll find:
A detailed introduction and overview of the market.
The Crozdesk Market Radar™ with an overview of the vendor landscape and positioning of the most important Customer Engagement vendors on the market.
A list of the Top 10 Customer Engagement software products based on a wide range of user reviews and other data, as well as an in-depth look at the top 3 solutions.
A software guide detailing the different types of Customer Engagement products available and what to pay attention to when choosing a solution for your business.
An overview of related software types to consider.