Get the Legal Software Buyer Guide with all the information you need to pick the right software for your business free of charge.
Get a second custom Legal product recommendations report tailored to your requirements. (beta)
AI-driven recommendations based on 161 Legal products - refreshed every 24h.
Get the software intelligence pack for free, only on Crozdesk.
Customize Your Pack
What is covered in the report?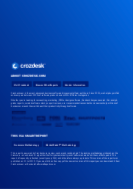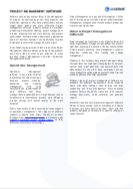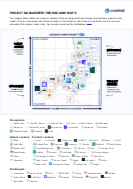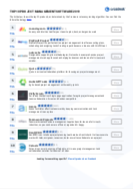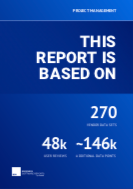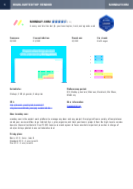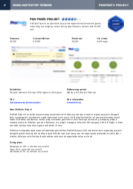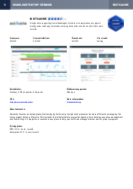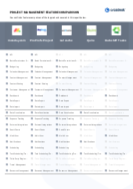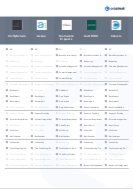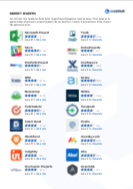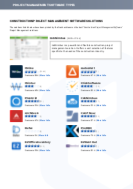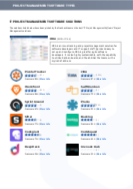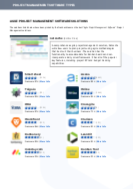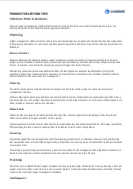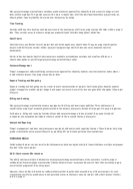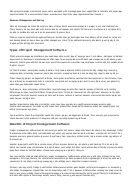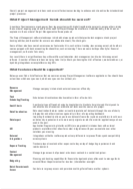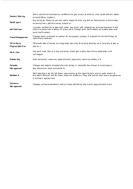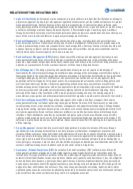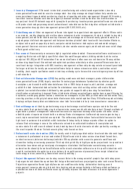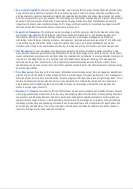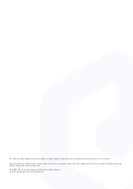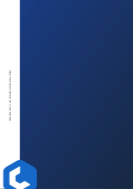 Legal software solutions are designed both for the advanced, specific needs of legal firms as well as the general legal processes of businesses. Considering the monetary and reputational damage that can occur from not adhering to the legal systems your business operates within, a legal software solution is crucial to ensure compliance.
Common functionality includes billing, invoicing, time tracking, alternative fee arrangements, eSigning, and the ability to keep track of various legal e-mails and documents—all in one place.
With this free legal software buyer's guide, you will uncover actionable insights into the market's vendor landscape, it's top products, and key considerations to have concerning how to choose the solution that best fulfils your individual business needs.
In the Legal software buyer guide you'll find:
A detailed introduction and overview of the market.
The Crozdesk Market Radar™ with an overview of the vendor landscape and positioning of the most important Legal vendors on the market.
A list of the Top 10 Legal software products based on a wide range of user reviews and other data, as well as an in-depth look at the top 3 solutions.
A software guide detailing the different types of Legal products available and what to pay attention to when choosing a solution for your business.
An overview of related software types to consider.