Get the Training and Onboarding Software Buyer Guide with all the information you need to pick the right software for your business free of charge.
Get a second custom Training and Onboarding product recommendations report tailored to your requirements. (beta)
AI-driven recommendations based on 373 Training and Onboarding products - refreshed every 24h.
Get the software intelligence pack for free, only on Crozdesk.
Customize Your Pack
What is covered in the report?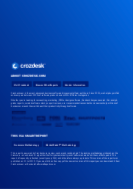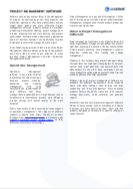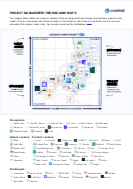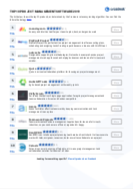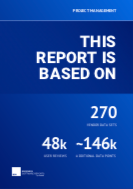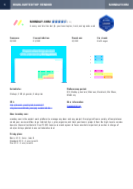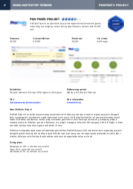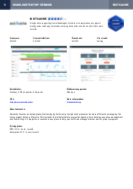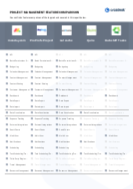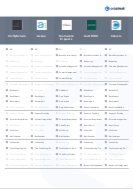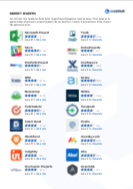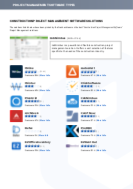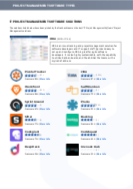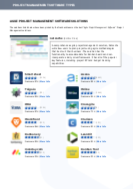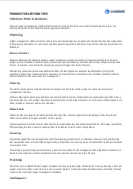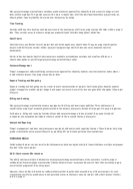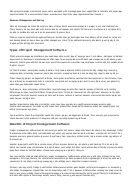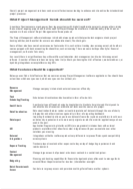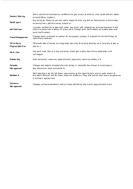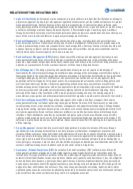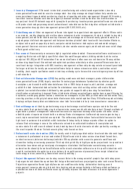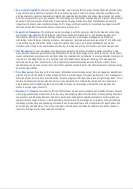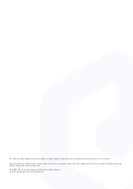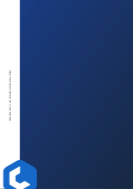 Training and onboarding plays a significant role in helping employees adapt to today's fast-moving business environment.
Employee training and onboarding software solutions help to provide ease-of-access training and makes the entire onboarding process much easier for management and more cost-effective for the business.
Common features often include the ability to create a custom course for employees and conduct interactive training sessions, as well as enabling attendees to take notes, ask questions, upload videos, and access training materials online.
Through downloading the free training and onboarding software buyer's guide, you will gain an understanding of the market's vendor landscape, it's top products, and the key considerations to keep in mind when deciding which solution best fits your needs.
In the Training and Onboarding software buyer guide you'll find:
A detailed introduction and overview of the market.
The Crozdesk Market Radar™ with an overview of the vendor landscape and positioning of the most important Training and Onboarding vendors on the market.
A list of the Top 10 Training and Onboarding software products based on a wide range of user reviews and other data, as well as an in-depth look at the top 3 solutions.
A software guide detailing the different types of Training and Onboarding products available and what to pay attention to when choosing a solution for your business.
An overview of related software types to consider.