Get the Document Management Software Buyer Guide with all the information you need to pick the right software for your business free of charge.
Get a second custom Document Management product recommendations report tailored to your requirements. (beta)
AI-driven recommendations based on 397 Document Management products - refreshed every 24h.
Get the software intelligence pack for free, only on Crozdesk.
Customize Your Pack
What is covered in the report?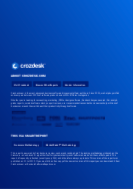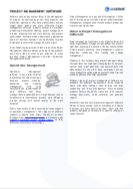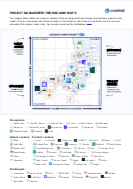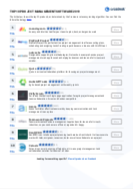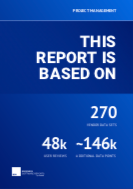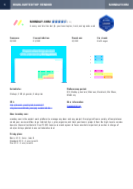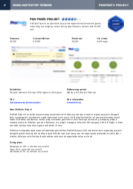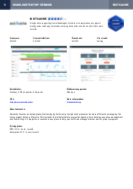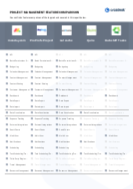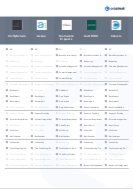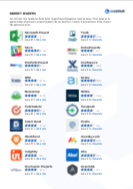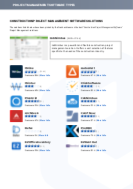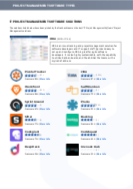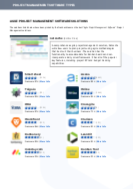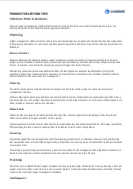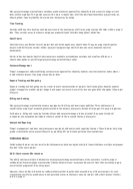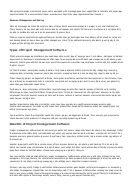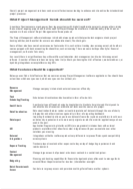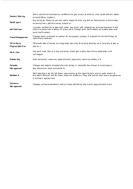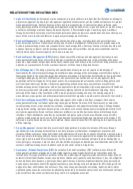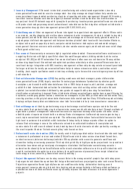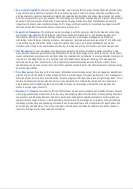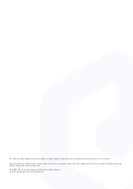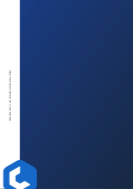 The substantial growth of document management software solutions has been primarily driven by the increasing need for businesses to go paperless. With a constantly growing sea of digital data being produced, it is important to be able to access the exact document you need, when you need it.
Document management software solutions benefit users by providing the ability to manage, store, and archive electronic documents and images. Teams can save and locate various documents, share them with partners and clients, as well as easily collaborate on projects. Many products also offer the functionality to comment on documents, manage meetings, produce mind maps, and also apply electronic signatures.
In our free document management software buyer's guide, you will benefit from key insights into the vendor landscape, the top products on the market, and how to choose the right solution that will best suit your business' specific needs.
In the Document Management software buyer guide you'll find:
A detailed introduction and overview of the market.
The Crozdesk Market Radar™ with an overview of the vendor landscape and positioning of the most important Document Management vendors on the market.
A list of the Top 10 Document Management software products based on a wide range of user reviews and other data, as well as an in-depth look at the top 3 solutions.
A software guide detailing the different types of Document Management products available and what to pay attention to when choosing a solution for your business.
An overview of related software types to consider.