Get the Event Management Software Buyer Guide with all the information you need to pick the right software for your business free of charge.
Get a second custom Event Management product recommendations report tailored to your requirements. (beta)
AI-driven recommendations based on 240 Event Management products - refreshed every 24h.
Get the software intelligence pack for free, only on Crozdesk.
Customize Your Pack
What is covered in the report?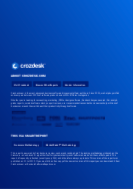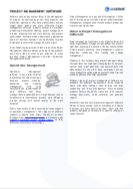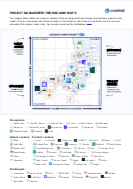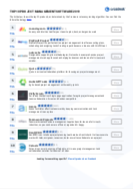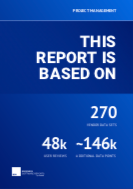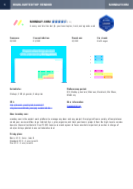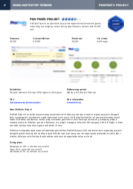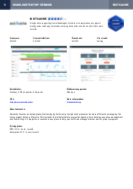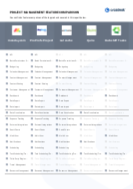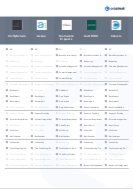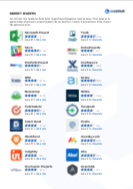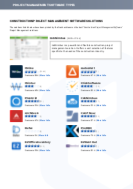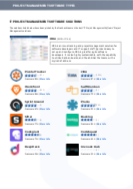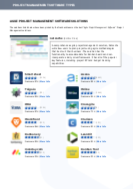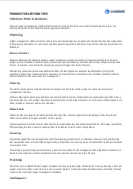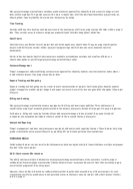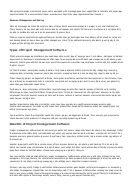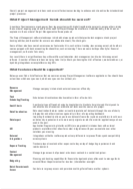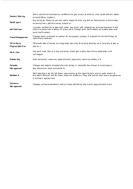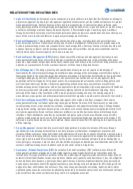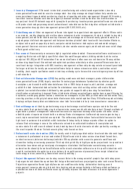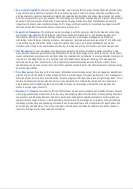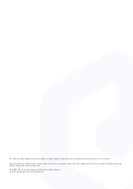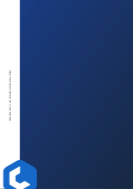 The design, planning, and ultimately management of events demands an expansive range of technical capabilities that standard project management software does not support.
Event management software solutions are adapted to handle conferences, conventions, and a range of other venue-specific types of events—from corporate product launches to fully-fledged faires and multinational industry exhibitions.
Common features include the ability to handle online registration, ticketing/booking, and guest lists. This enables users to achieve more efficient attendee management, higher sales with online payment methods integration, higher engagement with feedback and review systems, and integrated social media campaigning that allows better audience targeting.
In this free event management software buyers guide, we'll take a data-driven look at the market's vendor landscape as well as the most popular products. You will learn about the types of solutions available, how to choose between them, and the benefits of each type.
In the Event Management software buyer guide you'll find:
A detailed introduction and overview of the market.
The Crozdesk Market Radar™ with an overview of the vendor landscape and positioning of the most important Event Management vendors on the market.
A list of the Top 10 Event Management software products based on a wide range of user reviews and other data, as well as an in-depth look at the top 3 solutions.
A software guide detailing the different types of Event Management products available and what to pay attention to when choosing a solution for your business.
An overview of related software types to consider.