Get the Fitness & Health Software Buyer Guide with all the information you need to pick the right software for your business free of charge.
Get a second custom Fitness & Health product recommendations report tailored to your requirements. (beta)
AI-driven recommendations based on 115 Fitness & Health products - refreshed every 24h.
Get the software intelligence pack for free, only on Crozdesk.
Customize Your Pack
What is covered in the report?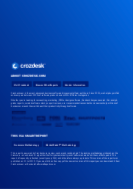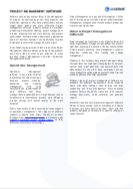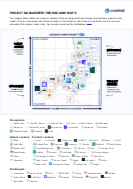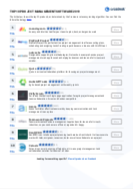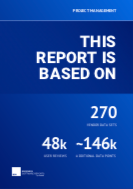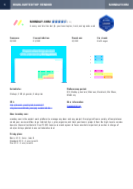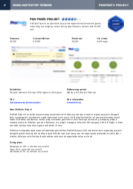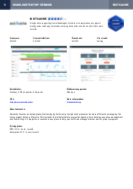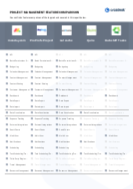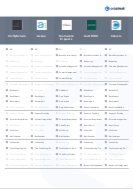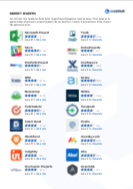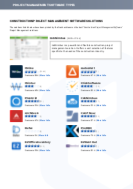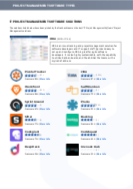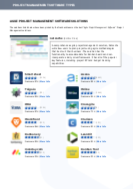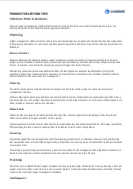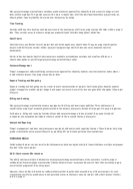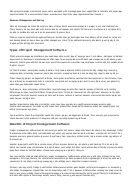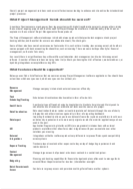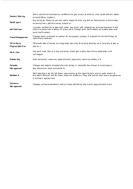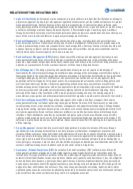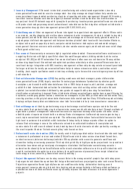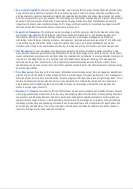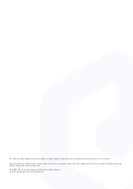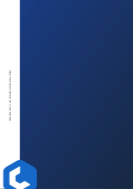 Fitness and health software covers various aspects of fitness and well-being, including exercise and fitness, nutrition and dieting, as well as basic healthcare applications commonly used for physical and wellness treatments.
These solutions enable users to schedule dieting and exercise regimens, as well as track the progress of clients, patients, or themselves. Further functionality includes the ability to manage appointments, meetings, and other events.
In this free fitness and health software buyer's guide, we will take a look at the leading products on the market, important considerations to make note of, and other important things you should know before choosing a fitness and health solution for your organization.
In the Fitness & Health software buyer guide you'll find:
A detailed introduction and overview of the market.
The Crozdesk Market Radar™ with an overview of the vendor landscape and positioning of the most important Fitness & Health vendors on the market.
A list of the Top 10 Fitness & Health software products based on a wide range of user reviews and other data, as well as an in-depth look at the top 3 solutions.
A software guide detailing the different types of Fitness & Health products available and what to pay attention to when choosing a solution for your business.
An overview of related software types to consider.