Get the IT Service Management (ITSM) Software Buyer Guide with all the information you need to pick the right software for your business free of charge.
Get a second custom IT Service Management (ITSM) product recommendations report tailored to your requirements. (beta)
AI-driven recommendations based on 114 IT Service Management (ITSM) products - refreshed every 24h.
Get the software intelligence pack for free, only on Crozdesk.
Customize Your Pack
What is covered in the report?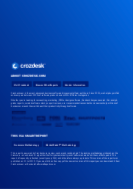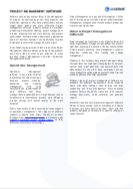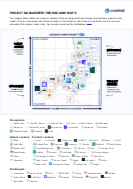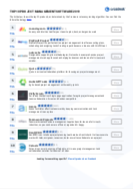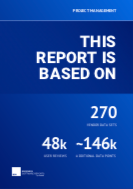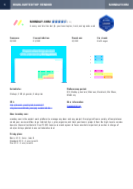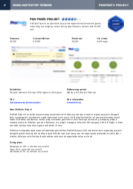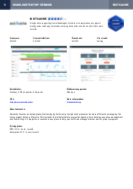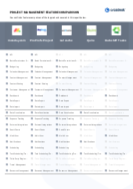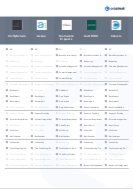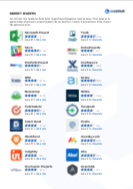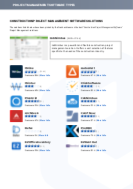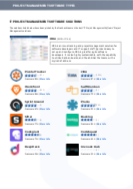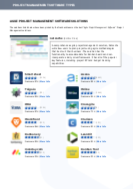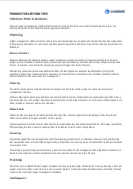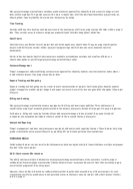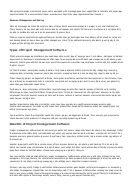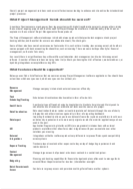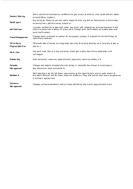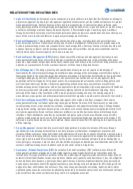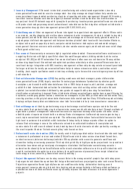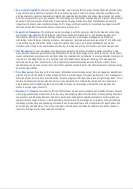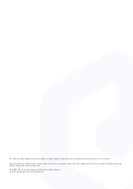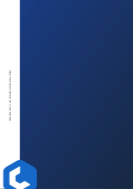 IT service management software solutions focus on the planning and delivery of IT services to end users within an organization. There is a range of different solutions available, such as change management, incident management, knowledge management, and release management.
Common features, depending on the type of solution you opt for, include the ability to deal with unexpected service interruption issues, handle changes in IT infrastructure, implement IT infrastructure library (ITIL) best practices, manage the customer support of multiple companies from a single dashboard, automate ticketing processes, and automatically track software availability in an organization.
In this IT service management software buyer's guide, you will find key insights into the various types of ITSM solutions available, how to choose between them, and the core benefits of choosing a particular solution for your business.
In the IT Service Management (ITSM) software buyer guide you'll find:
A detailed introduction and overview of the market.
The Crozdesk Market Radar™ with an overview of the vendor landscape and positioning of the most important IT Service Management (ITSM) vendors on the market.
A list of the Top 10 IT Service Management (ITSM) software products based on a wide range of user reviews and other data, as well as an in-depth look at the top 3 solutions.
A software guide detailing the different types of IT Service Management (ITSM) products available and what to pay attention to when choosing a solution for your business.
An overview of related software types to consider.