Get the Order Management Software Buyer Guide with all the information you need to pick the right software for your business free of charge.
Get a second custom Order Management product recommendations report tailored to your requirements. (beta)
AI-driven recommendations based on 201 Order Management products - refreshed every 24h.
Get the software intelligence pack for free, only on Crozdesk.
Customize Your Pack
What is covered in the report?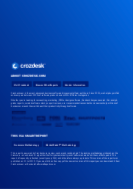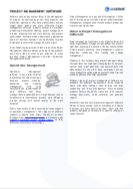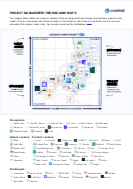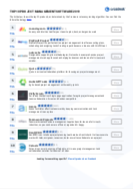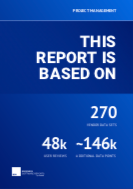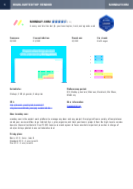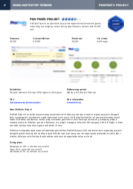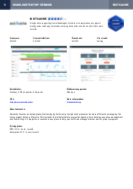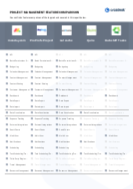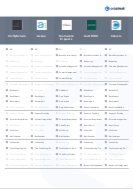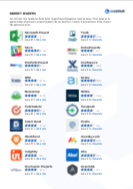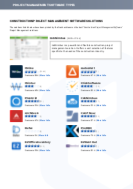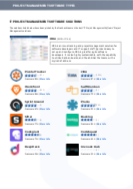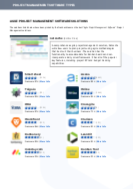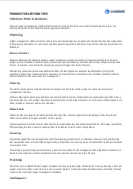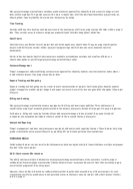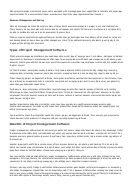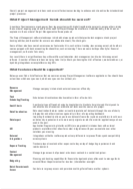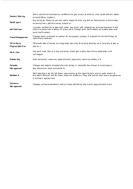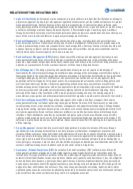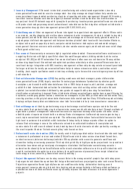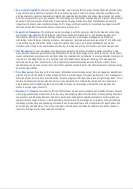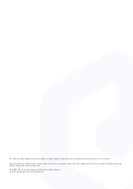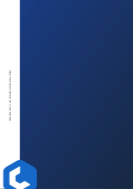 Order management software helps to streamline the process of managing stock and is closely related to inventory management. As such, these solutions are commonly utilized by e-commerce, mobile shopping, and multi-vendor platforms, such as online retailers, stock or warehouse managers, merchants, and even small, independent shops offering product delivery.
However, unlike inventory management, order management is more heavily geared towards the outgoing aspect of stock management. It helps vendors to keep track of stock levels with low stock notifications, reports and analytics on popular products, computer-assisted customer data capture, and automated category management.
In this free order management software buyer's guide, we will take a look at the leading products on the market, important considerations to make note of, and other important things you should know before choosing a order management solution for your business.
In the Order Management software buyer guide you'll find:
A detailed introduction and overview of the market.
The Crozdesk Market Radar™ with an overview of the vendor landscape and positioning of the most important Order Management vendors on the market.
A list of the Top 10 Order Management software products based on a wide range of user reviews and other data, as well as an in-depth look at the top 3 solutions.
A software guide detailing the different types of Order Management products available and what to pay attention to when choosing a solution for your business.
An overview of related software types to consider.