Get the Backup Software Buyer Guide with all the information you need to pick the right software for your business free of charge.
Get a second custom Backup product recommendations report tailored to your requirements. (beta)
AI-driven recommendations based on 112 Backup products - refreshed every 24h.
Get the software intelligence pack for free, only on Crozdesk.
Customize Your Pack
What is covered in the report?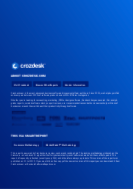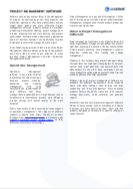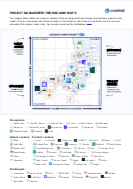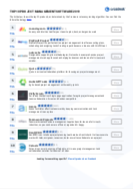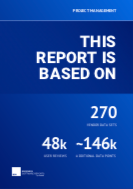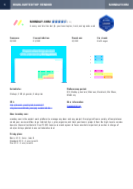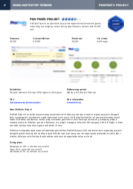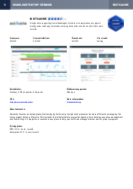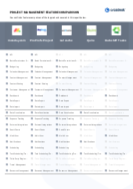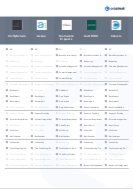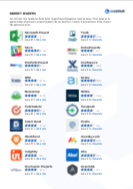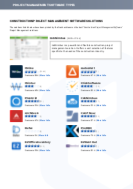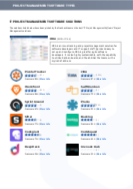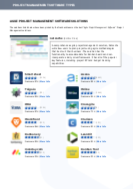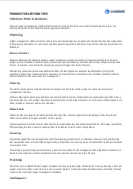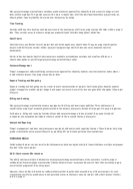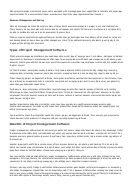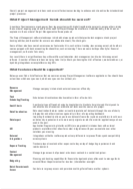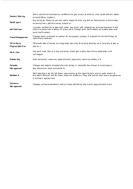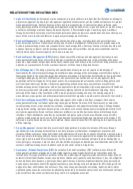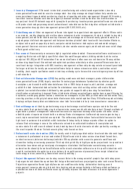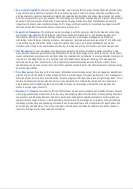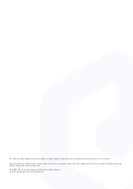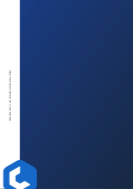 Backup software solutions help to create a duplicate copy of data and securely store it either on the cloud or on an external, physical device. In the case that an unexpected data loss occurs, or if data gets infected, corrupted, or accidentally deleted, a backup solution will aid in the recovery of lost data and restore it to the original condition.
Cloud-based backup solutions, in particular, update backed up files automatically in real-time as the user works on them. For example, when you add texts, images, videos, or make color edits to your files, the software will record and backup all new changes on the cloud server, ensuring that you can restore the latest version of your files on-demand in the event of an emergency.
In this backup software buyer's guide, you will find key insights into the various types of backup solutions available, how to choose between them, and the core benefits of choosing a suitable solution for your business.
In the Backup software buyer guide you'll find:
A detailed introduction and overview of the market.
A list of the Top 10 Backup software products based on a wide range of user reviews and other data, as well as an in-depth look at the top 3 solutions.
A software guide detailing the different types of Backup products available and what to pay attention to when choosing a solution for your business.
An overview of related software types to consider.