Get the Reservations & Online Bookings Software Buyer Guide with all the information you need to pick the right software for your business free of charge.
Get a second custom Reservations & Online Bookings product recommendations report tailored to your requirements. (beta)
AI-driven recommendations based on 170 Reservations & Online Bookings products - refreshed every 24h.
Get the software intelligence pack for free, only on Crozdesk.
Customize Your Pack
What is covered in the report?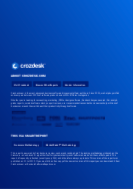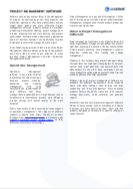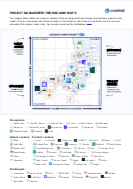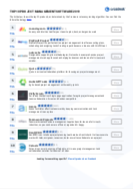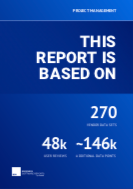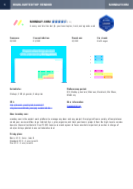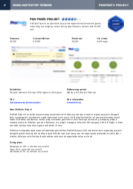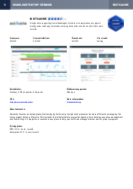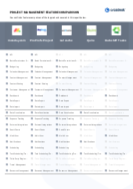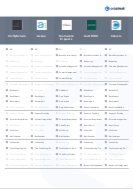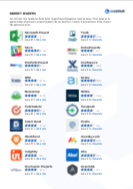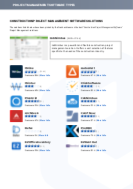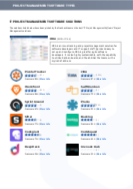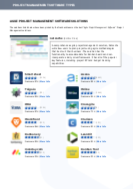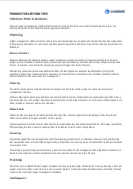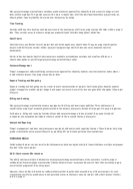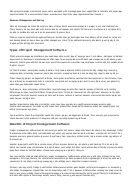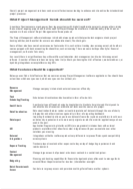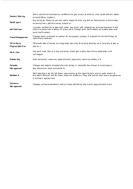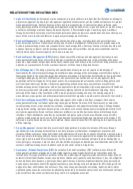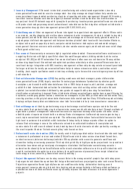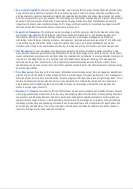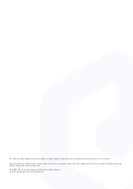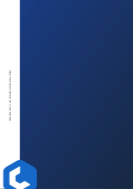 Reservations and online bookings software solutions enable businesses to create booking pages, accept online payments, send instant notifications, book reservations and appointments, cancel registrations, and reschedule meetings and appointments.
Advanced solutions go even further, with a range of functionalities such as organizing and analyzing booking statistics, creating customized schedules for a specific day or person, adjusting time zone settings, adjusting language and currency settings, and producing image galleries and digital assets—such as a "Book Now" button.
In this free real estate software buyers guide, we'll take a data-driven look at the vendor landscape as well as the most popular products on the market. You will learn about the types of solutions available, how to choose between them, and the benefits of each type.
In the Reservations & Online Bookings software buyer guide you'll find:
A detailed introduction and overview of the market.
The Crozdesk Market Radar™ with an overview of the vendor landscape and positioning of the most important Reservations & Online Bookings vendors on the market.
A list of the Top 10 Reservations & Online Bookings software products based on a wide range of user reviews and other data, as well as an in-depth look at the top 3 solutions.
A software guide detailing the different types of Reservations & Online Bookings products available and what to pay attention to when choosing a solution for your business.
An overview of related software types to consider.