Get the Contract Management Software Buyer Guide with all the information you need to pick the right software for your business free of charge.
Get a second custom Contract Management product recommendations report tailored to your requirements. (beta)
AI-driven recommendations based on 135 Contract Management products - refreshed every 24h.
Get the software intelligence pack for free, only on Crozdesk.
Customize Your Pack
What is covered in the report?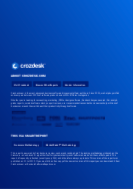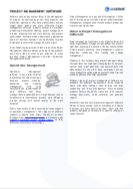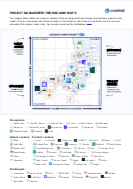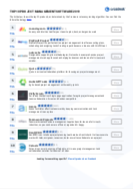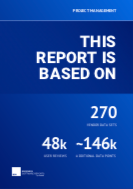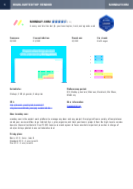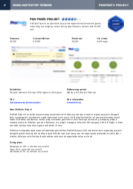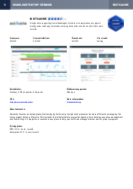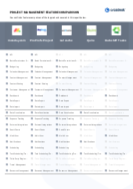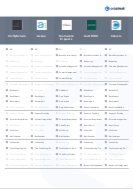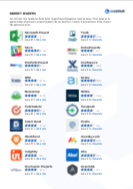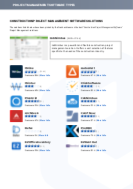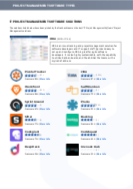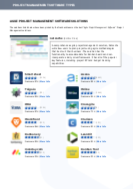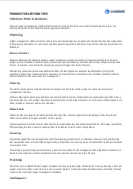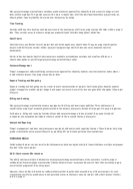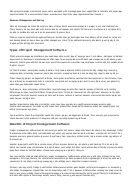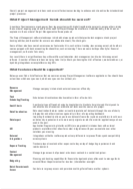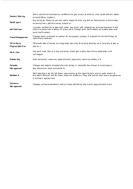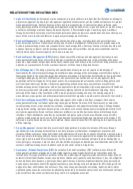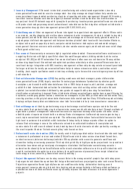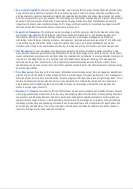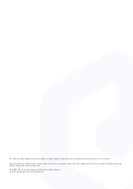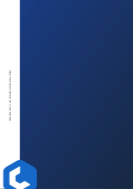 Contract management software solutions are designed to help businesses with the management of contracts or legal agreements. They are commonly used to streamline the process of storing contract documents, tracking changes made to existing contracts, searching a contract on the basis of certain criteria, and reporting certain aspects of a contract.
Advanced solutions can also feature the ability to handle initial contract requests, gather information about document authoring, produce and negotiate contracts, track a contract through both its review and approval phase, and finalize a contract using electronic signatures.
An effective contract management software solution helps to standardize contract content, improves collaboration and productivity, and also aids in compliance management, workflow management, and performance monitoring.
In this free contract management software buyer's guide, we will take a look at the leading products on the market, important considerations to make note of, and other important things you should know before choosing a contract management solution for your organization.
In the Contract Management software buyer guide you'll find:
A detailed introduction and overview of the market.
The Crozdesk Market Radar™ with an overview of the vendor landscape and positioning of the most important Contract Management vendors on the market.
A list of the Top 10 Contract Management software products based on a wide range of user reviews and other data, as well as an in-depth look at the top 3 solutions.
A software guide detailing the different types of Contract Management products available and what to pay attention to when choosing a solution for your business.
An overview of related software types to consider.