Get the Subscription Management Software Buyer Guide with all the information you need to pick the right software for your business free of charge.
Get a second custom Subscription Management product recommendations report tailored to your requirements. (beta)
AI-driven recommendations based on 105 Subscription Management products - refreshed every 24h.
Get the software intelligence pack for free, only on Crozdesk.
Customize Your Pack
What is covered in the report?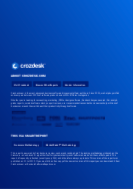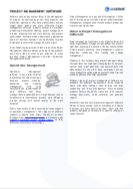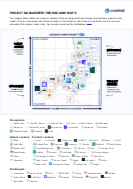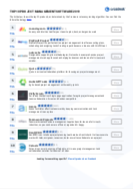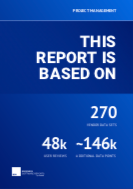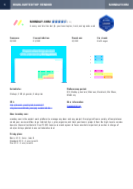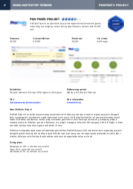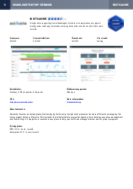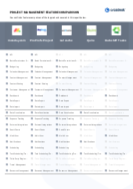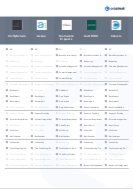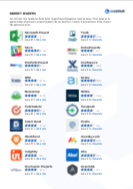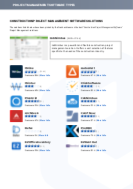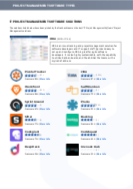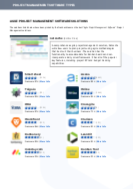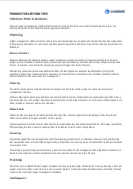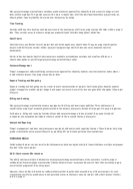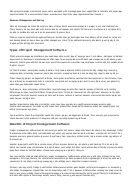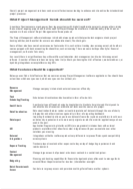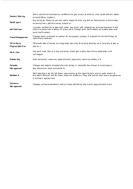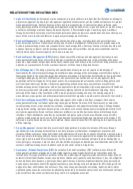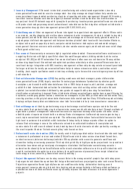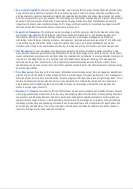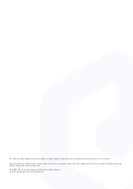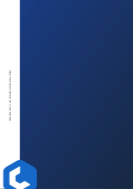 Subscription management software helps businesses to plan and manage subscriptions, as well as collect recurring payments from customers.
These solutions have a wide range of features: the ability to bill customers automatically; send and manage invoices; store customer information and payment data; add new subscription plans; issue refunds and credits; manage upgrades, downgrades, and cancellations; track transaction failures; notify customers about failed transactions and billing errors; generate coupon codes and offer discounts; support multiple payment methods; and seamless integration with other applications.
When deciding which solution will best fit your specific needs, it is important to consider the scalability, accessibility, and customer support that the software provides.
In this free subscription management software buyers guide, we'll take a data-driven look at the vendor landscape as well as the most popular products. You will learn about the types of solutions available, how to choose between them, and the benefits of each type.
In the Subscription Management software buyer guide you'll find:
A detailed introduction and overview of the market.
The Crozdesk Market Radar™ with an overview of the vendor landscape and positioning of the most important Subscription Management vendors on the market.
A list of the Top 10 Subscription Management software products based on a wide range of user reviews and other data, as well as an in-depth look at the top 3 solutions.
A software guide detailing the different types of Subscription Management products available and what to pay attention to when choosing a solution for your business.
An overview of related software types to consider.